The QoMEX 2018 will be held in the beautiful Santa Margherita di Pula, at the Flamingo Hotel, just a few steps away from the beach. The 4 stars hotel provides 5 conference rooms and several different types of rooms and suites.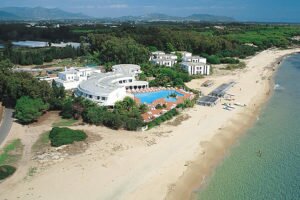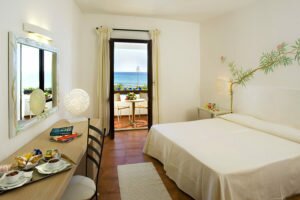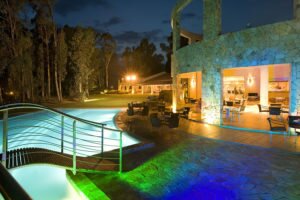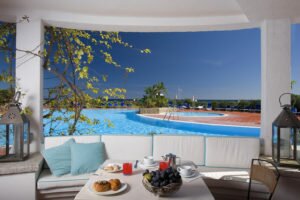 The QoMEX2018 registration includes:
All lunches from May 27

th

to 31

st

June 1

st

that will be served at the Flamingo Hotel

The welcome reception, which will be held on May 29

th

The banquet, which will be held on May 30

th
Climate
The weather in this period in Pula is mostly sunny. The average high temperature is 24°C (75°F) with an average low of 14°C (57°F).
The average rainfall is just 9 mm (0.35 inch) with 6/30 wet days.
Bring light clothes (and a swimsuit) for the day and a light sweater for the night.
Visit Sardinia
If you wish to go sightseeing in Sardinia, car rental is highly recommended as the public transport is not very efficient.
If you wish to have more information about Sardinia to better organize your visit, pls take a look at:
https://www.sardegnaturismo.it/en
Specific information about the village of Pula that is nearby the Flaming Hotel can be found here. http://www.visitpula.info/?lang=en
If you want to visit the city of Cagliari you can take a look at the following portal:
http://www.cagliariturismo.it/en
Here are some points of interest that we would like to suggest in case you stay in Sardinia some more days: